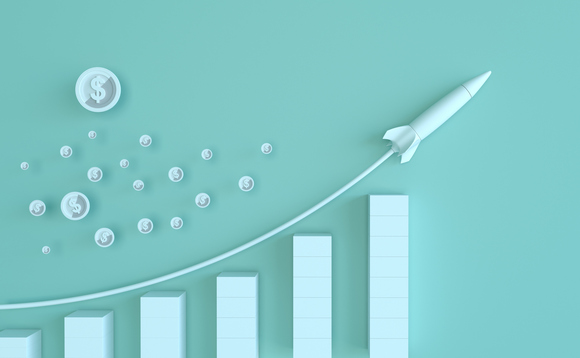 A Value for Members assessment maybe seen as a tick-box compliance exercise but there is work to do for DC schemes. The Pensions Regulator is now urging DC schemes to act sooner rather later. A recent survey found two-thirds of schemes who fall into the criteria set out by the regulations were unaware of their obligations.
Whatever your scheme size, you should be taking steps to regularly assess the extent to which charges and transaction costs deducted from members, provide good value compared to the benefits and services received.
You must report on your conclusions through your annual Chair's statement, in online disclosures and via the annual scheme return.
You should remember:
The VFM assessment can have a significant impact on members' savings
When compiling the VFM assessment, you should adopt a proportionate approach, based on the characteristics of your scheme.
Do the Value for Members Regulations affect your scheme?
The Government's overall aim is to improve member outcomes, derived from greater scale and more professional governance and this will affect your scheme if it has assets below £100m; has been operating for at least three years and has a scheme year end falling after 31st December 2021. You will need to assess three areas:
An assessment of costs and charges against three comparator schemes
An assessment of net investment returns against three comparator schemes
A general assessment over areas of governance and administration
The comparator schemes may be trust based DC schemes with assets of at least £100 million or contract-based schemes and there must be a clear rationale for the comparator schemes chosen.
Additionally, a detailed conversation must take place with at least one of the comparators you use.
There is no 'one size fits all' approach to VFM assessments, as the range of services available can vary significantly from one scheme to the next. It often depends on the size of the membership, the nature of benefits and in some cases how long the scheme has been operating.
If your scheme is impacted and your assessment concludes that your scheme does not deliver Value for Members, you should consider looking to consolidate members' benefits into a larger trust-based scheme (normally a master trust) or contract-based scheme.
Alternatively, you need to set out the immediate action you will take to improve VFM.
What to do next?
You can start by taking our scheme health check and gauging your scheme's current position on our microsite. The health check is made up of a set of simple questions with "basic, better and best" answers that will guide you through a high-level assessment.
Where the VFM assessment reveals services offering poor value to members, it is vitally important that trustees investigate such matters to identify what steps can be taken to improve conditions.
Once you have completed this assessment you can contact our Client Services Team to discuss your options and whether consolidating into Evolve's Master Trust, Crystal, could be a route forward.
You will be able to talk to a dedicated member of the Evolve team who can assess the summary from the microsite and discuss how you can make changes or consider a transfer to Evolve's Crystal.
Crystal has over 2,000 employers, 125,000 members, assets of over £700m and has been operating for over 30 years. Authorised very early in the Master Trust authorisation regime of 2019, Crystal has an advance range of investment funds that include a high exposure to environmental, social and governance considerations, and has been at the top of Master Trust performance charts for the past 3 years.
Our all-inclusive, operational, governance and administration service work to extremely high SLA's always achieving over 95% in the norm but regularly achieve 99% so employers and members receive speedy responses to regular or one-off enquiries.
As part of Crystal, employers will receive monthly updates from Evolve's communications team highlighting changes to pension legislation and the latest 'hot news' about Crystal.
Members also receive regular updates on the performance of Crystal and how new functionality of the member website evoLink and exciting investment options concentrating on the current and future trends.
If you decide to join Crystal, you can be assured the Trustee will:
regularly assess members charges
continuously monitor the level of services provided to members
take a long-term view, considering any developments in the upcoming year that may affect value for members
take immediate action where any changes in legislation are forthcoming
consider whether new risks have emerged
and ensure when new technology has become available this will be added to the services Crystal provide
If VFM is causing you any concerns, there is a solution, talk to Evolve.
This post is funded by Evolve Pensions