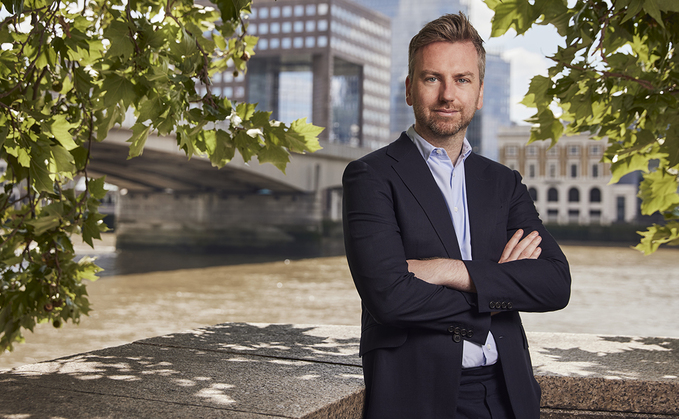 Active management is required to promote sustainable outcomes from Real Estate assets; shorter leases enable earlier direct intervention to deliver sustainability improvements.
One of the main challenges to Environmental, Social, and Corporate Governance (ESG) adoption in property within the time frame needed for de-carbonisation.
Robin Jones, Co-head, of Institutional UK Real Estate at Columbia Threadneedle Investments, explains that leases can be over 25 years long and may only be altered when the contract allows. This can sometimes make it a challenge to make buildings significantly more sustainable in the shorter-term.
However, he highlights that as an active manager, they deliver higher income return through shorter-term leases that allows them earlier opportunities to refurbish properties and make them more sustainable. This simultaneously delivers characteristics which are attractive to tenants and will attract a rental premium, maximising income return potential.
ESG interventions are not just a building cost, they help deliver superior returns by delivering best in class product to vibrant occupational market and capture the green premium.
To read the full interview, click to access your exclusive Focus guide
This post was funded by Columbia Threadneedle Investments.