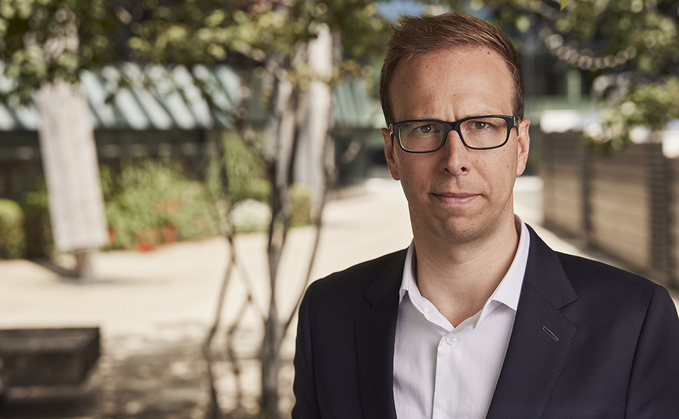 A proportion of decarbonisation in the real estate sector may be achieved through working smarter rather than incurring greater cost.
As well as mobilising capital, decarbonising in the Real Estate sector is about working smarter.
James Coke, Co-head of Institutional UK Real Estate at Columbia Threadneedle Investments, explains that some changes required to make properties more sustainable do not require the significant mobilisation of capital.
Sustainable changes are not necessarily more expensive to implement. The concept of refurbishing buildings is not new, but a few tweaks in approach and design can make the outcomes a lot more sustainable.
For instance, a few tweaks in approach like insulating a roof rather than replacing it can make outcomes more sustainable. Changes such as LED lights and improved insulation, while necessary, do not represent a substantial departure from existing industry best practice and can often be the more cost-efficient option.
To learn more, click to access your exclusive Focus guide.
This post was funded by Columbia Threadneedle Investments.