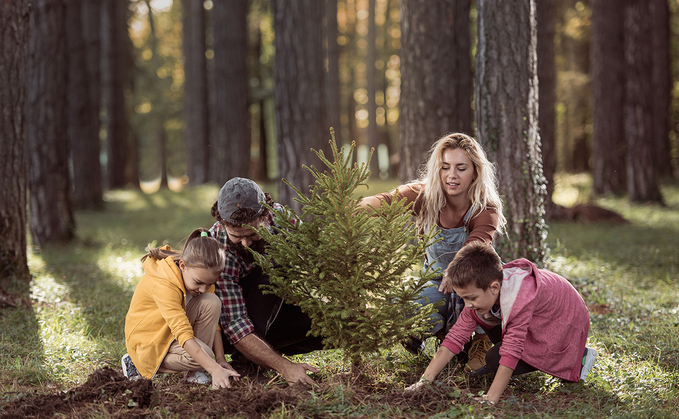 Are your employees looking to become more sustainable, but perceive the cost of a green pension as a major obstacle?
64% of DC members surveyed in Smart Pension and Professional Pension's survey believe that sustainable investments are more expensive than their less sustainable counterparts.
The good news is that the fear of high costs associated with sustainable investing are not well-founded. In fact, the relatively low fees associated with sustainable investing are a major win.
However, if the issue of cost is a misconception, why aren't more members investing their pensions sustainably?
Read our report to find out why.
This post was funded by Smart Pension