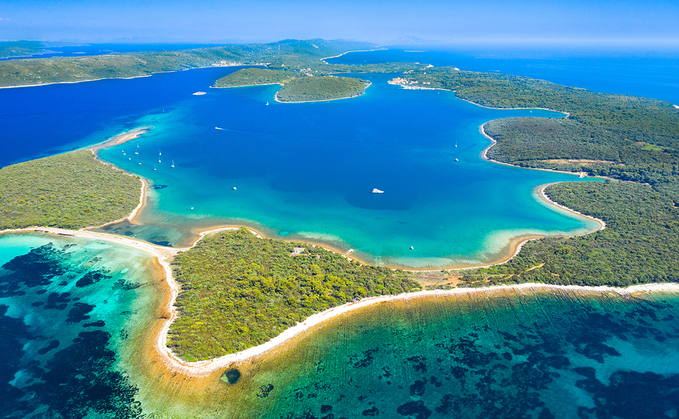 Are your DC members concerned about their carbon footprint? Many don't realise that managing their pension sustainably is one of the most significant contributions they can make.
Investing in a sustainable pension is 21 times more effective at cutting carbon footprints than stopping flying, becoming a vegetarian, and moving to a renewable energy provider combined.
Many businesses have set net zero goals but are yet to set a net zero target for their defined contribution (DC) pension scheme investments. This means that hundreds of millions of pounds that could be invested in low-carbon businesses are not being utilised.
To read Smart Pension's report to find out why and what the industry can do to bring change complete the form below and it will automatically be emailed back to you.
This post was funded by Smart Pension.