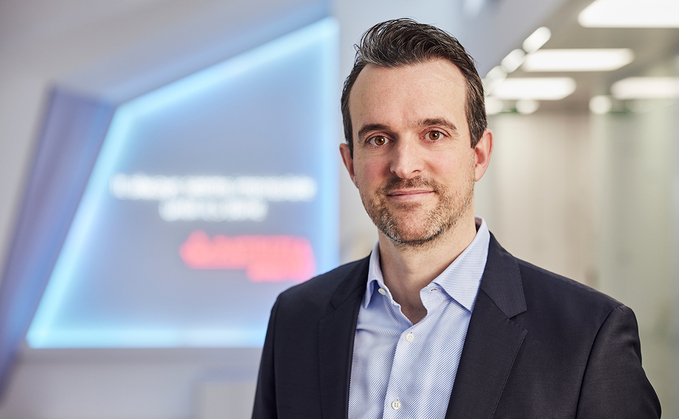 As real estate prices in the UK experience a downward trend, an important question arises: Is there still high demand for redeveloped or new properties?
According to Charles Tarriere, Managing Director, Fund management at PATRIZIA, the answer is a resounding yes. One key factor driving this demand is the scarcity of new quality assets and modern buildings in the UK.
A striking example is the forthcoming minimum Energy Performance Certificate (EPC) regulations, where the UK leads the charge in Europe. Around 70% to 80% of office stock in London will become outdated and fail to meet energy requirements by 2027, requiring immense demand for property redevelopment.
Furthermore, there is evidence that developing properties that cater to market needs and offer added value can significantly drive up rental prices. According to Tarriere, in some cases, rents have soared by 50% to 60% within just a couple of years after repositioning properties to meet market demands.
To learn more about how property redevelopment can unlock the potential for higher rental value, read PATRIZIA's guide by completing your details in the form below and it will automatically be emailed back to you.
This post was sponsored by PATRIZIA.