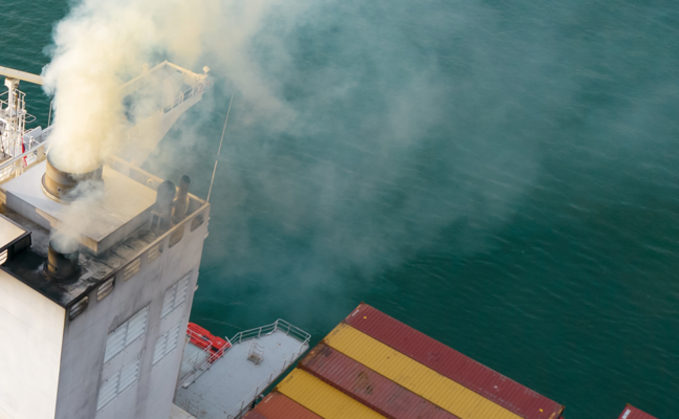 Linde is one of the oldest and largest industrial gas manufacturers with business operations spanning gas, engineering, procurement and construction. Because the industrial gas industry ranks among the world's largest emitters of CO2, there is a risk that by looking solely at standard data, investors could miss some of the positive underlying environmental attributes of the company.
For example, in 2021, Linde emitted 39.9 million metric tons of CO2, but that is not the whole story. During MFS' engagements with the company, MFS was reminded by management of the role Linde's products play in the overall economy. Overall, its products and technologies helped keep 88 million metric tons of carbon emissions from being released into the atmosphere by other players along the value chain. In MFS' view, these avoided emissions are relevant in their valuation of Linde, particularly as they examine the company's long-term success in the context of the transition to net zero.
This post is funded by MFS
FOR INSTITUTIONAL USE ONLY
Note to UK readers: Issued in the UK by MFS International (U.K.) Limited ("MIL UK"), a private limited company registered in England and Wales with the company number 03062718, and authorised and regulated in the conduct of investment business by the UK Financial Conduct Authority. MIL UK, an indirect subsidiary of MFS®, has its registered office at One Carter Lane, London, EC4V 5ER.
The views expressed are those of MFS and are subject to change at any time. These views should not be relied upon as investment advice, as securities recommendations, or as an indication of trading intent on behalf of any MFS investment product 55967.1