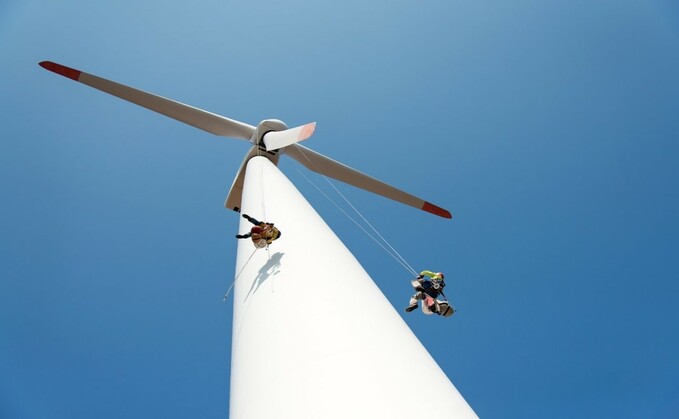 In the global race to reach net zero, how are companies and investors worldwide being urged or required to decarbonise? We review four key markets.
In the race to meet the emissions reduction targets set by the Paris Agreement, governments around the world are enforcing policies to decarbonise their economies. This poses a key transitional risk for investors, given the potential impact on industry and business operations. Meanwhile, investors face pressure from financial regulators to provide more information about their portfolio exposures to carbon.
To what extent are companies in different geographies required to decarbonise by law, and to what degree must investors decarbonise their portfolios? We examine four key markets - the UK, the European Union, the US and China- summarising their climate targets and programmes in place to support them, as well as the disclosure regimes for businesses and the financial industry.[1]
UK

Climate change
Aims to cut emissions by 78% (from 1990 levels) by 2035 and to reach net zero by 2050.
Industrial Policy
The Net Zero Strategy (Build Back Greener) sets out policies and proposals for decarbonising the economy. These were updated in March 2023 under the paper Powering Up Britain, which included the Net Zero Growth Plan.

In September 2023, British Prime Minister Rishi Sunak announced a series of U-turns on net zero policies, including delaying a ban on sales of new petrol and diesel cars to 2035 from 2030. Sunak also relaxed a target for phasing out the installation of new gas boilers and scrapped tougher energy efficiency rules for rental properties. He ruled out other policies, such as forcing people to share cars, fly less, and eat less meat and dairy.

The opposition Labour Party has pledged to restore green policies if it wins the next general election, likely to be held in 2024.
Corporate regulations
The largest companies and financial institutions are required to disclose climate-related risks and opportunities in line with the TCFD as of April 2022.
Investor disclosures
The Financial Conduct Authority (FCA) is preparing to introduce a package of measures aimed at preventing greenwashing by asset managers. The Sustainability Disclosure Requirements (SDR) include sustainable investment labels and restrictions on the use of sustainability-related terms in product marketing. The FCA proposes classifying funds through three categories: Transitioning, Aligned and Impact.
UK corporate schemes with more than GBP 1bn in assets needed to start implementing and documenting their work to meet the TCFD guidelines, including publishing climate-change governance changes from October 2022.
EU