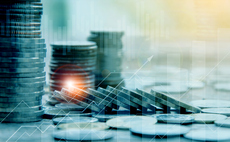 Essex Pension Fund is looking to appoint an investment manager for a direct corporate lending mandate of approximately £200m to £250m.
Norfolk County Council has issued a tender notice for a multi-provide framework agreement for the provision of actuarial services, governance, and administration support and consultancy services.
The LGPS Access local authority pool has received approval from the Financial Conduct Authority (FCA) for its global equity sub-fund.