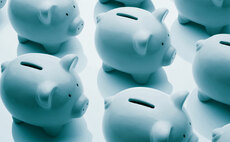 After a year that took everyone by surprise, experts tell Professional Pensions what could be on the horizon for schemes in 2021.
EY has appointed Gareth Mee as UK actuarial leader to head up an expanded interdisciplinary team at the firm.
The industry has broadly backed proposals to require the largest schemes to publish climate risk disclosures but raised concerns about the workload of implementation as well as how to standardise the methodology used.