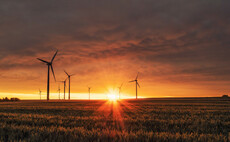 A dozen UK investment consulting firms have established a group aiming to improve sustainable investment practices across the investment industry.
The most important characteristics in advisers differ by scheme size, but the approach to investment is not overly dissimilar, James Phillips writes
LDI has been a helpful tool for schemes looking to de-risk. But does the emerging use of illiquid assets mean LDI could become a hindrance to achieving buyout? Stephanie Baxter investigates.