Medically underwritten mortality study (MUMS)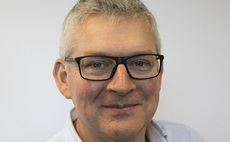 MorganAsh has launched three services to help defined benefit (DB) schemes improve the accuracy of their data and understand their true liability levels.
Builders merchant JT Dove has slashed its forecasted defined benefit (DB) deficit by 11% after completing a medical underwriting study.
Mortality studies are increasingly seen as a method for trustees and companies to better understand scheme membership life expectancy. Kristian Brunt-Seymour explores how this can help companies make better financial decisions.