Tyne and Wear Pension Fund
The £9bn Tyne & Wear Pension Fund and the £1.4bn Northumberland County Council Pension Fund are set to merge following a consultation by the government.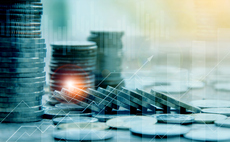 Border to Coast Pensions Partnership has launched its first fixed income product with a £2.5bn sterling investment-grade credit fund.
The Merseyside and Tyne & Wear pension funds have joined as limited partners in the final investment round of Hearthstone Investment Management's ten-year closed-ended private equity fund.