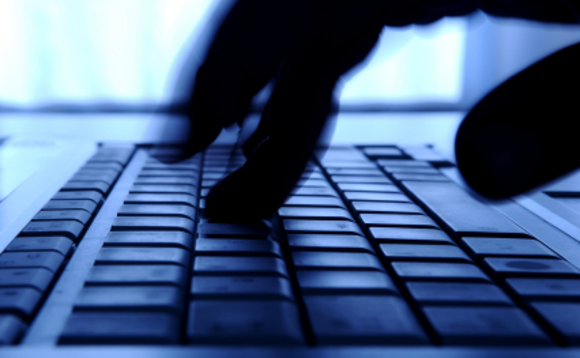 The market for fiduciary management services in the UK has grown substantially in recent years. In the 12 months to the end of June 2019, 84 new mandates were awarded, bringing assets under management by fiduciary management providers to £172 .
Research by Professional Pensions indicates that fiduciary management will continue to grow, with 51% of trustees surveyed currently using the service and a further 23% planning to do so within the next two years - the vast majority of schemes.
And while the Competition and Markets Authority's (CMA) new rules around retendering mean trustees are having to conduct a lengthier process than they may have been used to, many pension scheme trustee boards are beginning to embrace the requirements. However, one in five respondents in our survey reported that in spite of the new rules they did not run a competitive tender to select their new fiduciary management provider. Furthermore, 21% of schemes did not meet the minimum number required by the CMA for a tender to be considered competitive.
Speaking to PP last year, Chris Roberts, a professional trustee at Dalriada Trustees, explained that preparation prior to the official launch of the tender is key to its success. In order to run the tender, trustees need to collate information about the scheme, the trustee board structure, the sponsor and the current investment strategy and costs, he explained.
Click here to access the full report, and learn what trustees need to know ahead of the FM retender deadline in June 2021