Pension-related insolvencies could be prevented by more stringent accounting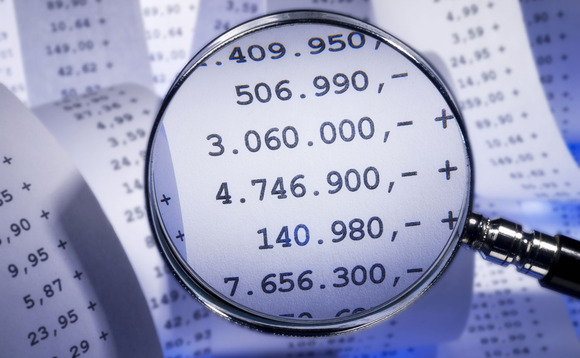 IAS 19 is the accounting standard many sponsors use to make disclosures about their defined benefit schemes in their records. But a report from Lincoln Pensions argues IAS 19 is not good enough. Michael Klimes investigates.
At a glance A pension scheme can potentially bankrupt the underlying sponsor Company records based on IAS 19 standards do not give sufficient information to stakeholders A more robust framework...
Back to Top