2021 outlook: What's next for investments?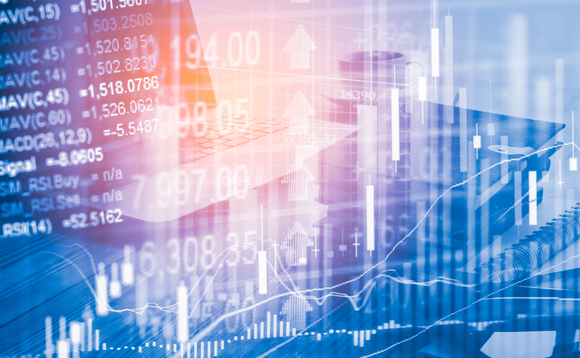 After a year that took everyone by surprise, experts tell Professional Pensions what could be on the horizon for investments in 2021.
The topsy-turvy markets of 2020 may not immediately go away, with continuing volatility expected across asset classes amid Brexit and Covid-19, experts say. Low interest rates will also continue to...
Back to Top