With 2012 looking like it will prove every bit as eventful as 2011, andrew short looks at what steps nimble trustees can take to mitigate crises and exploit opportunities
The uncomfortable conditions of 2011 will haunt investors for a long time. Even those lucky enough to have retained some optimism after the credit crunch found they quickly lost it after being hit by crisis...
LGPS Central has launched its £680m multi-asset credit (MAC) fund with initial buy-in from four local authority partner funds.
Willis Towers Watson has committed its delegated investment portfolios to net zero by 2050, with at least a 50% reduction by 2030.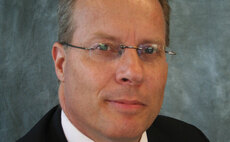 Roger Mattingly discusses how trustees can manage their ESG obligations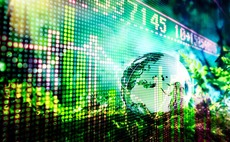 Professional Pensions rounds up some of the latest ESG and climate news from across the industry.
Back to Top