What is the future of the British Steel Pension Scheme?
With the steel industry's fortunes hanging in the balance, PP considers the prospects for its pension fund.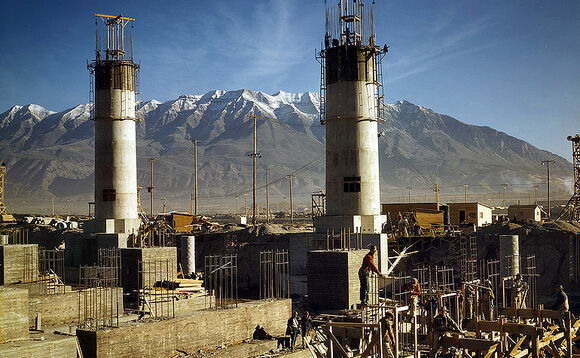 With the fortunes of the steel industry hanging in the balance, Michael Klimes investigates the prospects for the pension fund.
At a glance The sustainability of the BSPS is in question It has 130,000 members, only 15,000 are active Pensions are hard to separate from issues around jobs and competitiveness When...
Back to Top