Why changes to SIPs will be positive but not radical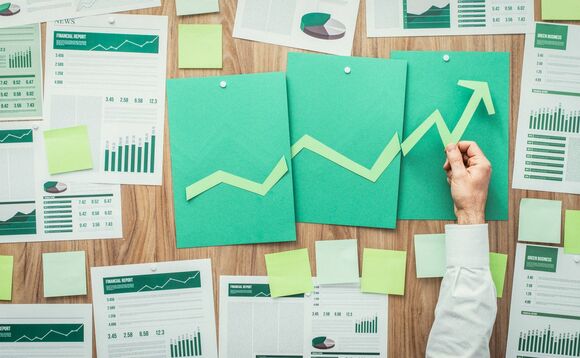 From October, trustees need to show how they are factoring ESG issues into investment decisions. Holly Roach explores why the changes may not be radical but could boost member engagement.
To understand the change in attitudes towards ESG issues and their growth to provenance in the investment world in recent years, you do not have to look far in this industry. With numerous schemes producing...
More on Law and Regulation
Back to Top