Beyond authorisation: What lies ahead for master trusts?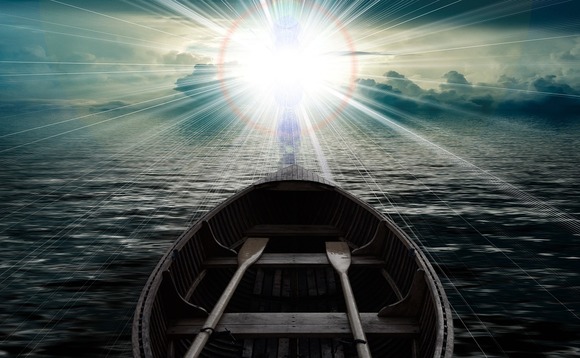 Now authorisation has ended for existing schemes, Kim Kaveh reflects on the process and asks what the future holds for ongoing supervision.
Master trust authorisation has, from a regulatory point of view at least, been a pensions good news story - and the process that kicked-off last year has led to a step-change in the market both in terms...
More on Defined Contribution
Back to Top