Three charts that show how the coronavirus has hurt pension schemes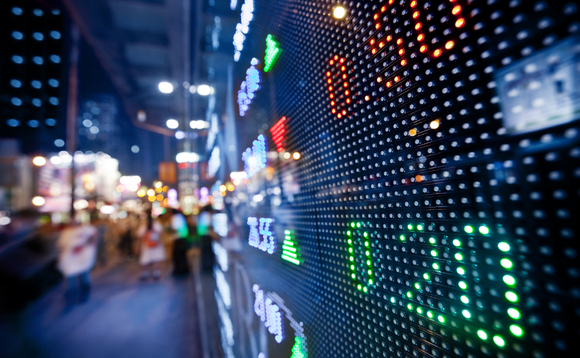 Coronavirus (Covid-19) has rattled investors of all kinds, but the market reaction poses some challenges unique to pension funds, Duncan Lamont writes.
20-year duration UK gilt yields collapsed to a new all-time low of 0.5% on 9 March 2020. If that wasn't bad enough, the market is holding out little prospect of yields rising much, even over very long...
Back to Top