Improving standards with pension trusteeship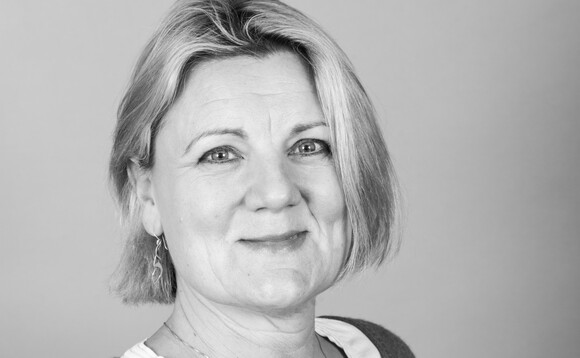 Voluntary accreditation of professional trustees will act as a quality mark and drive up scheme governance standards, argues Lesley Carline.
In the wake of The Pensions Regulator's (TPR) consultation response, it is probably time for some reflection around the purpose of trustees in todays pensions landscape. The modern trustee is usually...
Back to Top