Legislation is holding back chair's statements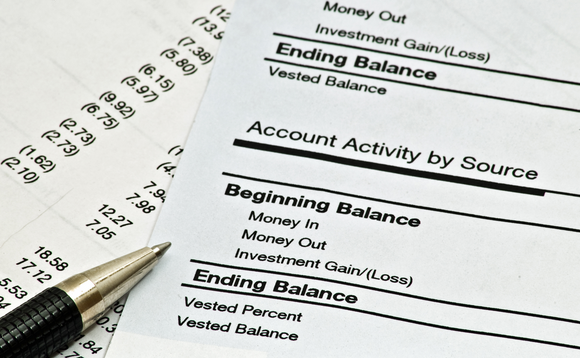 Maggie Williams looks at whether chair's statements are having the desired effects, and what lies in their future.
Being hit with a fine from the regulator is never a good start to the year. But when the scheme on the receiving end of the fine is also a regulator, the sting of the penalty might be even sharper...
More on Defined Contribution
Back to Top