Fraser Smart: Seeking a nirvana for BA pension members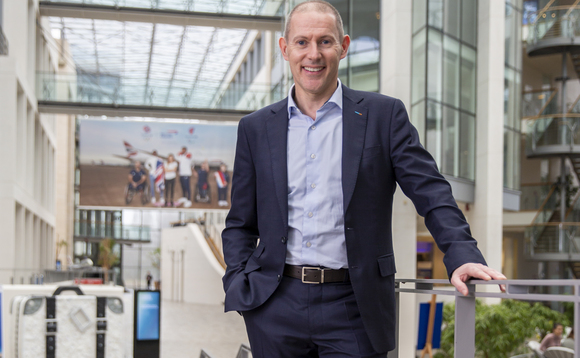 Technology is at the heart of BA Pensions' drive to help members and it wants to share that with others. James Phillips speaks to BA Pensions chief executive Fraser Smart.
As chief executive of British Airways (BA) Pensions, Fraser Smart is in charge of the benefits and the retirement security of over 100,000 members across two schemes. The Airways Pension Scheme (APS)...
Back to Top