When and how to correct benefits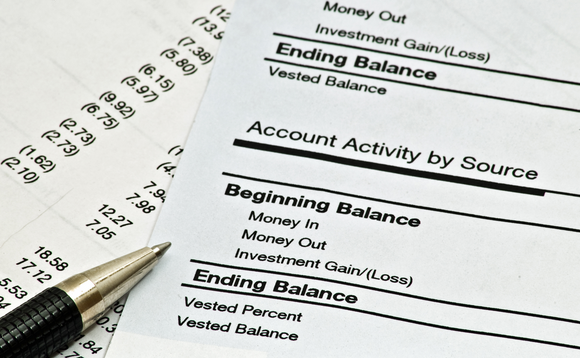 There are many reasons why trustees may need to complete a benefit rectification exercise. Faye Jarvis explores the key considerations in these instances.
Issue in brief: Meeting your duty to pay members Recent guidance covers when to rectify benefits for GMP reconciliation and GMP equalisation, but some trustees may also need to rectify benefits for...
More on Law and Regulation
Back to Top