The changing face of impact bonds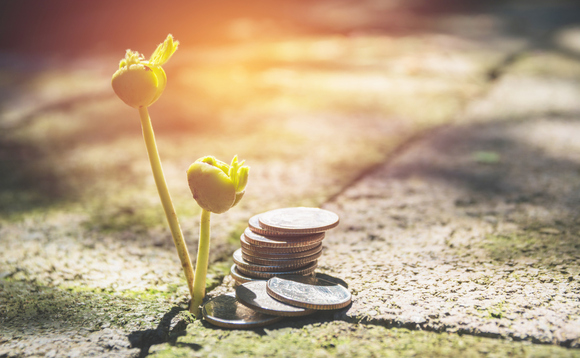 Demand for impact bonds is causing the creation of a bigger market with different targets, writes Josh Kendall.
When impact bond issuance surged to $300 billion in 2019 alone, we saw an important turning point for fixed income investors. With outstanding bonds likely to pass the $1trn mark later this quarter, no...
Back to Top