Steve Webb claims HMRC will 'over-tax' pension freedom users during crisis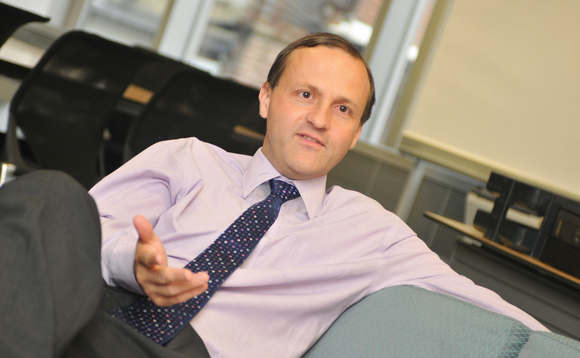 Lane Clark & Peacock (LCP) has called out HM Revenue & Customs' (HMRC) tax policy on flexible drawdown as "unacceptable", claiming it could lead to draconian tax penalties during Covid-19.
Research by LCP suggested that the tax penalties imposed by HMRC for drawing from pension pots would become more severe during the current crisis, as investors looked to take lump sums. Since the introduction...
Back to Top