How lessons of history help form our real estate expectations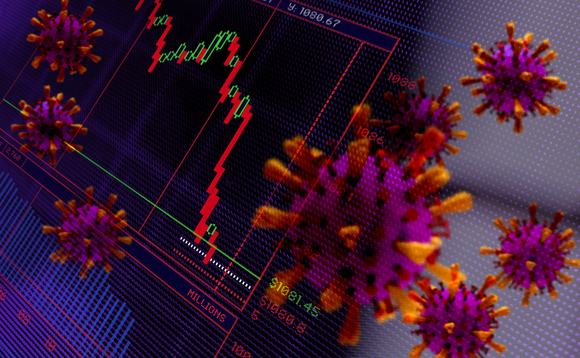 Dr Peter Hayes looks at what history can tell us about the path to recovery from the Covid-19 economic fallout.
The current coronavirus crisis is certainly unprecedented and identifying its longer-term impacts is undoubtedly challenging. However, it is often helpful to lean on history when developing a narrative...
Back to Top