A history and the rationale for DB schemes: Where they came from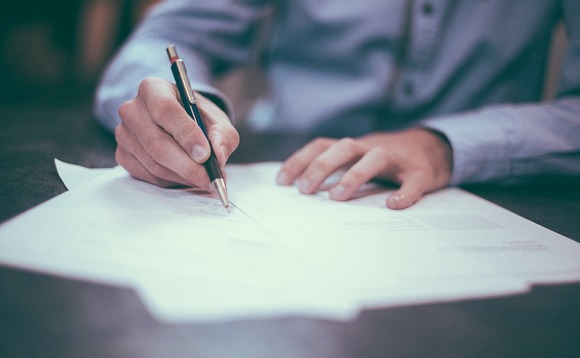 In the first feature of a three-part series, Iain Clacher and Con Keating look back at the UK's defined benefit universe, exploring why the schemes were set up, how they have changed, and the case for their creation.
Since their heyday in the 1990s, UK occupational defined benefit (DB) schemes have been winding up at a rate of about one every two days. Their replacement, defined contribution (DC) schemes, are a poor...
Back to Top