What to do if your scheme hits the media spotlight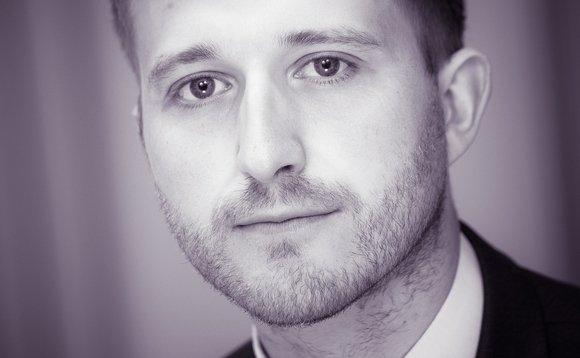 Patrick Foster draws on his experience supporting trustees through insolvency events to set out what trustees need to prepare for.
It's ten o'clock on a Friday night and it's being reported by journalists on Twitter that your sponsor has gone into administration. No one from the company is contactable. Journalists are starting to...
Back to Top