Planning in a pandemic: The effect of Covid-19 on pension schemes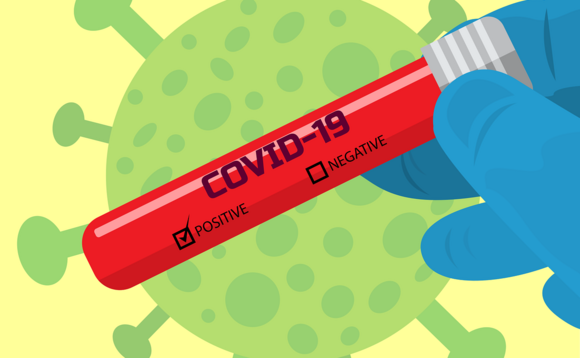 Schemes need to be prepared for the potential longer-term health impacts on those who contract Covid-19, says Steve Leake.
It is by now a cliché to say that coronavirus has fundamentally changed life not just for those who contract the disease, but for societies at large as they try to limit its spread. One sector in which...
Back to Top