Social bonds - darlings of the post-pandemic world?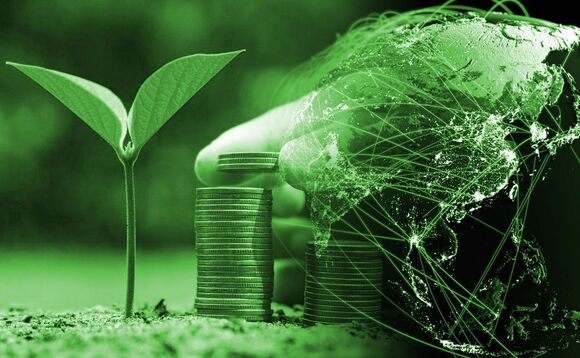 Simon Bond looks at how Covid-19 has caused a surge in the issuance of social bonds and whether this will continue
After years of "S" being the forgotten element in ESG investing, the Covid-19 pandemic has accelerated interest to support social issues and development. In the year to 30 June, there was a whopping 450%...
Back to Top