The unstoppable force paradox: Supply and demand in the DB transfer market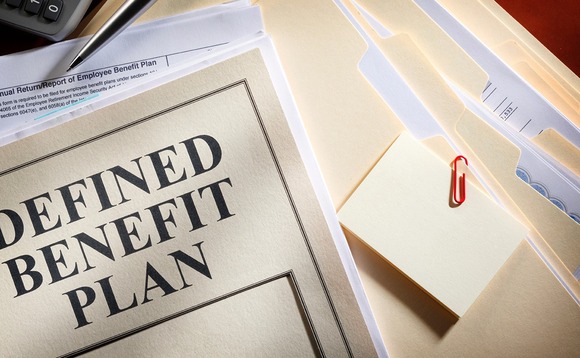 Philip Dickinson looks at the impact of Covid-19 on the transfer market and how schemes and advisers can support members.
"What happens when an unstoppable force meets an immovable object?" The unstoppable force being defined benefit (DB) transfer demand; the immovable object being the shortage of advice. There are four...
Back to Top