Fund managers urged to ramp up climate risk data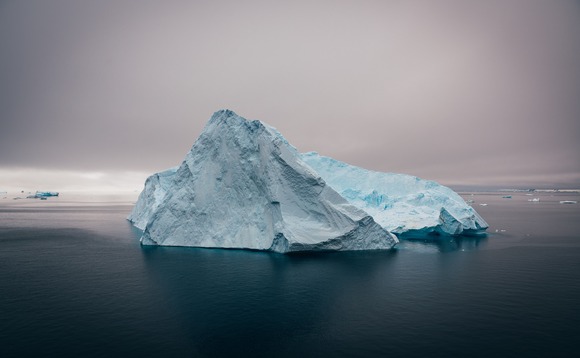 XPS Pensions Group has called on fund managers to step up collection and management of climate risk data in order to get a true sense of the risk in their portfolios.
In response to the Department for Work and Pensions' (DWP) consultation on whether it should require trustees of large occupational pension schemes to address climate change risks, the consultant revealed it is "strongly supportive" of the proposal and recognises that climate change poses a systemic and financially material risk that has the ability to impact member outcomes.
XPS suggested modelling and monitoring of the risks posed by climate change needs to be highly granular, reflecting risks at individual company and sector level rather than through big picture asset class allocations.
The consultation, which closed to responses on 7 October, put forward proposals to require the 100 largest occupational pension schemes - those with £5bn or more in assets and all authorised master trusts - to publish climate risk disclosures by the end of 2022.
XPS' response said: "We consider the DWP's proposals to be aligning climate risk to the fiduciary duty of trustees to act in the best interests of their members. But meeting the requirements will require a step up in terms of information that investment managers are able to provide on their portfolios.
"For instance, managers should be able to provide and report carbon footprints of funds as a norm."
Head of ESG research Sarita Gosrani said: "We are therefore calling for accompanying measures to be applied to the fund management industry which is not yet fully prepared to support trustees with meeting the requirements in their entirety.
"Only 1% of investment managers that are United Nations Principles for Responsible Investment (PRI) signatories made the PRI Leaders' Group 2020 which had the theme of climate reporting. This is telling of the ramp up action required."
The government is set to consult on the regulations in late 2020 or early 2021.
Back to Top