PPF braces for uncertain Covid scheme inflows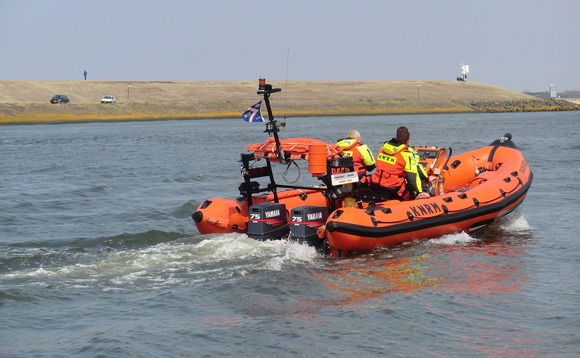 The onset of the pandemic dented asset valuations but it will take time to understand the true cost for defined benefit (DB) schemes.
The Covid crisis could undermine a number of schemes with already weak covenant sponsors and tip a significant number into the Pension Protection Fund (PPF). But while there are reasons for concern, there...
Back to Top