How other asset classes could help improve ESG credentials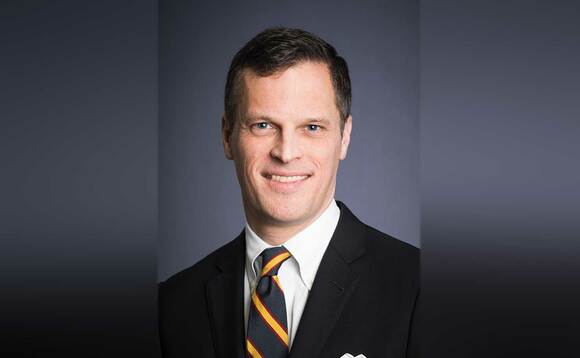 Justin Craib-Cox looks at the role that green convertible bonds can play in pension fund portfolios.
ESG investment has evolved rapidly over the past five years and has now moved into the mainstream, but institutional investors such as pension schemes have had it on their radar for much longer. One...
Back to Top