The challenge of GMP equalisation continues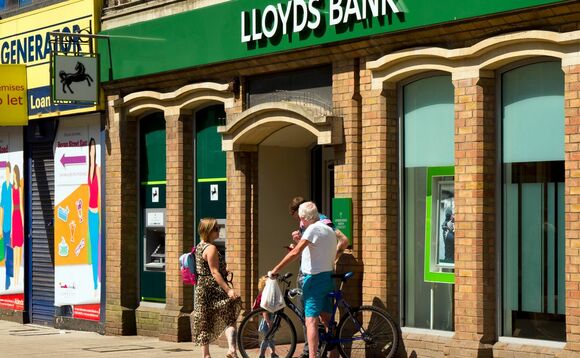 Pension professionals will need to get to grips with a number of points in order to effectively implement the most recent GMP decision, write Stephen Richards and Julia Ward.
There are a number of important points that the industry needs to get to grips with following the most recent Lloyds decision on GMP equalisation and transfers out. Crucially, some past transfers, as well...
More on Law and Regulation
Back to Top