Uber drivers win pension rights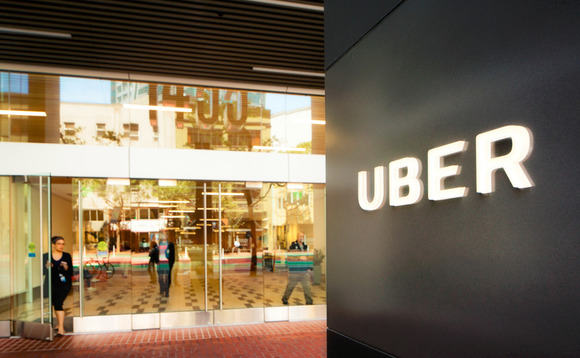 Uber drivers have once again won a legal battle to access to workers' rights including auto-enrolment (AE) pensions, the minimum wage, and paid holidays.
The Supreme Court today (19 February) rejected an appeal by Uber that sought to classify drivers as self-employed and therefore not entitled to these benefits. The unanimous ruling today follows a number...
More on Law and Regulation
Back to Top