Embrace ESG sooner rather than later
Trustees must understand their starting position on ESG integration in order to set meaningful targets, says Lucy Tusa.
The most recent announcement from the pensions minister, Guy Opperman, in late January 2021, made clear the UK is set to become the first major economy to require climate risks to be specifically considered...
LGPS Central has launched its £680m multi-asset credit (MAC) fund with initial buy-in from four local authority partner funds.
Willis Towers Watson has committed its delegated investment portfolios to net zero by 2050, with at least a 50% reduction by 2030.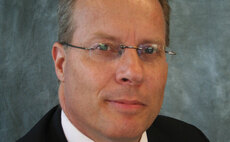 Roger Mattingly discusses how trustees can manage their ESG obligations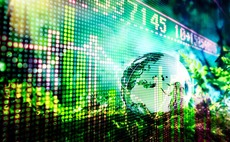 Professional Pensions rounds up some of the latest ESG and climate news from across the industry.
Back to Top