Investing amid Covid: Will the rise in corporate debt cause a drag on performance?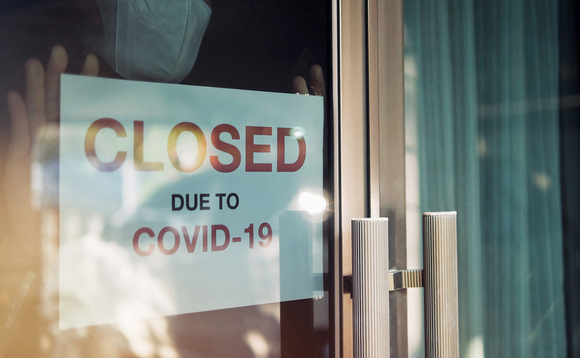 During Covid-19 companies have gone on a borrowing binge to ensure they can ride out the pandemic and may find themselves excessively indebted, but it is not all doom and gloom. Daniel Booth and Mark Lyon consider the corporate credit environment for 2021.
As the pandemic took hold across the globe companies borrowed to create a cash war chest to sustain them as turnover declined during the coronavirus crisis. According to data supplier Refinitiv, global...
LGPS Central has launched its £680m multi-asset credit (MAC) fund with initial buy-in from four local authority partner funds.
Willis Towers Watson has committed its delegated investment portfolios to net zero by 2050, with at least a 50% reduction by 2030.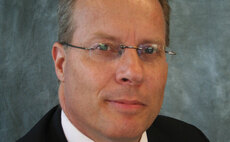 Roger Mattingly discusses how trustees can manage their ESG obligations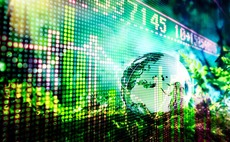 Professional Pensions rounds up some of the latest ESG and climate news from across the industry.
Back to Top