Spring Budget 2021: Sunak pledges to put green investment at heart of economic recovery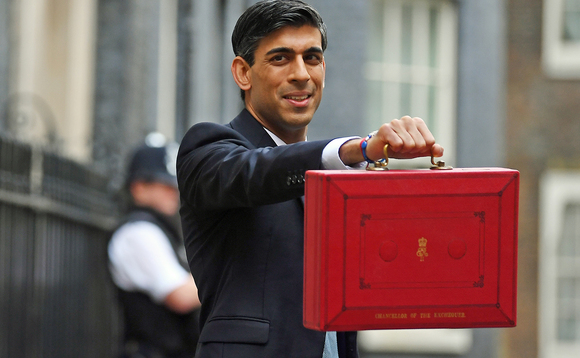 Chancellor Rishi Sunak has touted potential of offshore wind, carbon capture, freeports, and green finance developments for the UK's green economic recovery, but has left question marks next to energy efficiency and electric infrastructure.
Chancellor Rishi Sunak yesterday (3 March) closed his Budget address to Parliament by hymning the potential of clean technologies to create "decent well-paid green jobs" and drive the recovery from "one...
LGPS Central has launched its £680m multi-asset credit (MAC) fund with initial buy-in from four local authority partner funds.
Willis Towers Watson has committed its delegated investment portfolios to net zero by 2050, with at least a 50% reduction by 2030.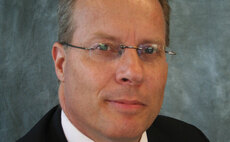 Roger Mattingly discusses how trustees can manage their ESG obligations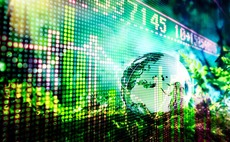 Professional Pensions rounds up some of the latest ESG and climate news from across the industry.
Back to Top