The trend that real estate investors cannot afford to ignore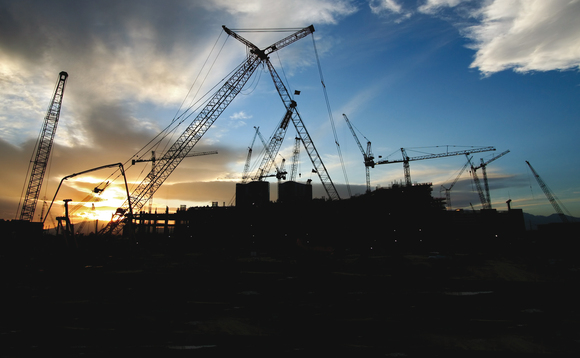 Sustainability is becoming an ever more important topic for real estate investors. Greg Davison looks at the impact on returns and a practical example of how targeted investment can be implemented.
Sustainability has been a consideration for investors across all asset classes for at least the last 20 years, but it is more recently that the topic has demanded greater attention. Increased global...
Back to Top