Gen Xers: Set to face a shock in later life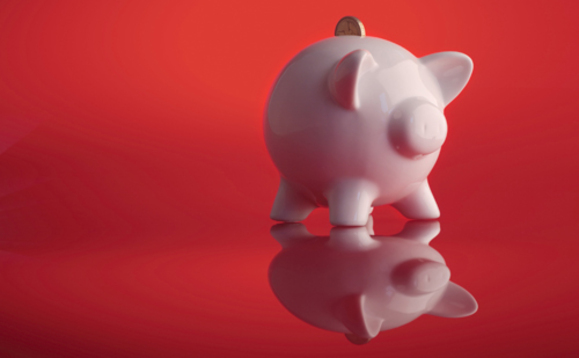 Charlotte Moore looks at how those born between 1965 and 1980 are likely to feel the pinch at retirement.
Nearly one in three - 30% - of Generation X risk reaching retirement with inadequate incomes, according to a recent report by the International Longevity Centre (ILC). This cohort - those born between...
More on Defined Contribution
Back to Top