GLIL Infrastructure and Arcus acquire Smart Meter Assets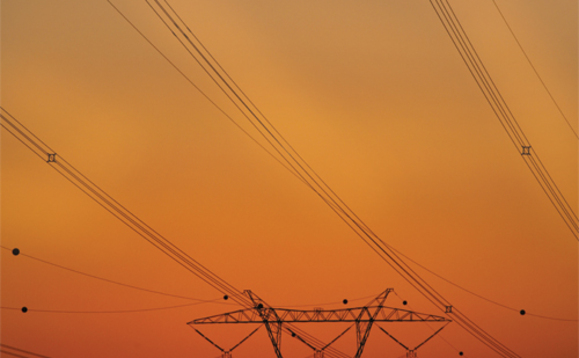 GLIL Infrastructure has partnered with London-based Arcus Infrastructure Partners to purchase energy infrastructure provider Smart Meter Assets 1 (SMA).
SMA is the fifth-largest meter and asset provider in the UK's electricity and gas markets - financing and leasing smart meters to energy suppliers under long-term contracts. Its two primary customers are...
Back to Top