David Fairs: Regulation in this new normal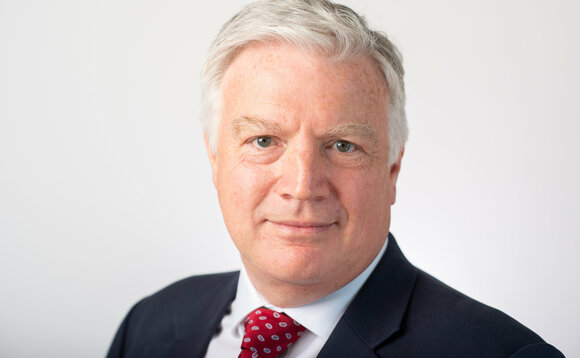 The Pensions Regulator is anxious to meet the industry's expectations, but this latest challenge does not come with a manual. Hope William-Smith speaks to David Fairs.
It's nearly two years since David Fairs stepped away from more than two decades with KPMG to take the helm at The Pensions Regulator (TPR) as executive director for regulatory policy, analysis and advice....
More on Law and Regulation
Back to Top