PLSA: Climate change poses short-term risks to pension investments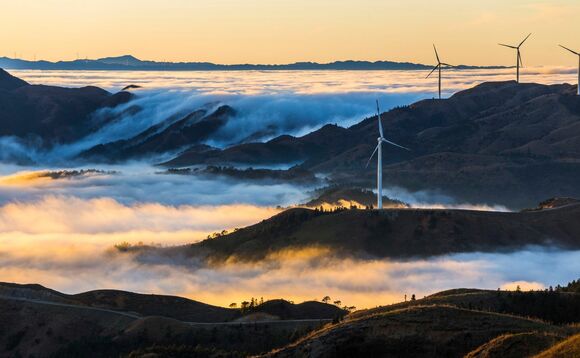 Pension funds should incorporate climate change expertise onto trustee boards as it poses severe short-term risks to investments, the Pensions and Lifetime Savings Association (PLSA) has warned.
The guidance worked on in partnership with environmental law firm ClientEarth provides a framework for pension funds to act on climate change. It notes while climate change is usually thought of as...
Back to Top