Nottingham invests £300m in corporate bonds to fund infrastructure targets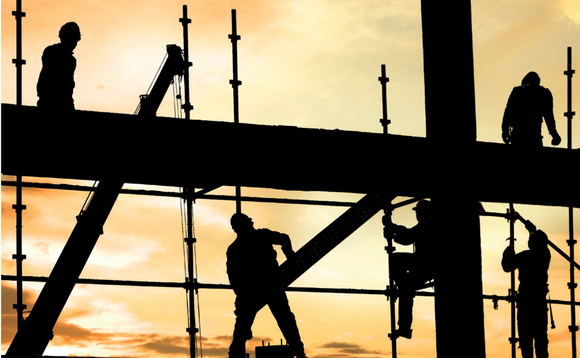 Nottinghamshire County Council's pension fund is investing £300m in a new corporate bond mandate to generate cashflow to help meet its infrastructure commitments.
The £4bn scheme awarded the buy and hold mandate to Kames Capital, which will aim to invest in primarily investment grade bonds with a yield of Libor plus 1.25% after fees. The move comes as Nottingham...
Back to Top