NEST enrols over 100,000 employers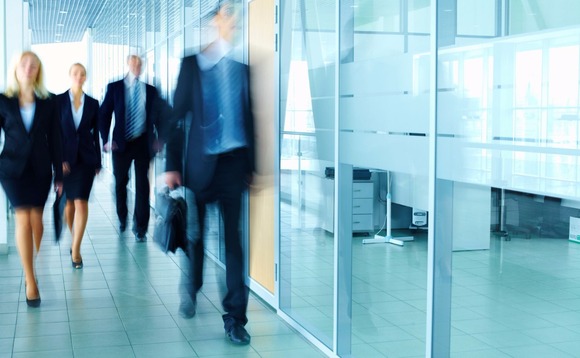 More than 100,000 employers and over three million members have been auto-enrolled into the National Employment Savings Trust (NEST).
NEST has enjoyed rapid growth with employer numbers increasing by over 100% since the beginning of 2016. Membership figures have tripled from one million to three million since April 2014. NEST CEO...
More on Defined Contribution
Back to Top