NEST enrols over 100,000 employers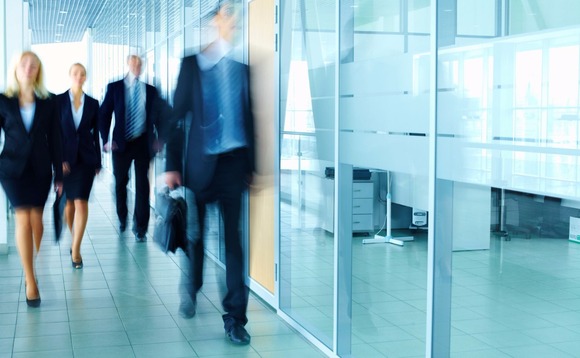 More than 100,000 employers and over three million members have been auto-enrolled into the National Employment Savings Trust (NEST).
NEST has enjoyed rapid growth with employer numbers increasing by over 100% since the beginning of 2016. Membership figures have tripled from one million to three million since April 2014.
NEST CEO Helen Dean said: "Managing such high volumes in such a short space of time is no mean feat. It is vital that our IT infrastructure and digital services are able to flex and scale to meet demand as auto enrolment continues to roll-out.
NEST's IT partner and scheme administrator Tata Consultancy Services (TCS) is responsible for setting up the IT platforms underpinning NEST's operations. This includes front- and back-office, IT infrastructure hosting and overarching management and governance of the scheme administration.
TCS director Shankar Narayanan said: "As a pension scheme conceived and built in the digital era, NEST is a fantastic example of what is possible when you put digital technology and advanced IT infrastructures at the heart of your organisation.
Dean added: "We're delighted with the success of the scheme to date and will be working closely with TCS as we continue to grow our membership and develop additional offerings."
More on Defined Contribution
Back to Top