SEI makes senior hire to expand DC business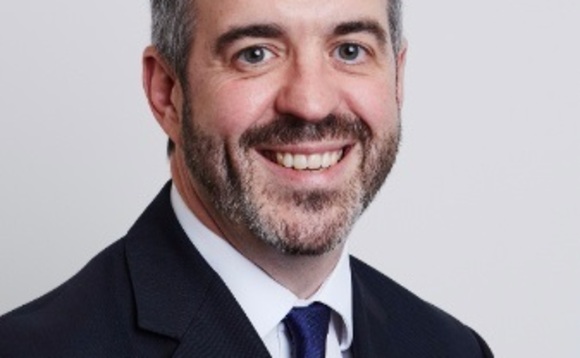 Steve Charlton has been appointed to a newly-created role in SEI's institutional business as part of plans to grow its defined contribution (DC) proposition across Europe, Middle East, Africa (EMEA) and Asia.
He joined this week as DC managing director for these regions, which the firm said demonstrates its "focus and commitment to DC". Charlton is part of the company's institutional leadership team in the...
Back to Top