Omers grants Nomura six-year rent holiday as part of office lease deal
UK/CANADA - Nomura has secured a six-year rent holiday after signing a 20 year lease in a new office development owned by Oxford Properties Group, a subsidiary of the Ontario Municipal Employees Retirement System (Omers).
The investment bank - which was advised by Drivers Jonas - said the move into Watermark Place, located on Angel Lane in the City Riverside district, will complement Nomura's current European headquarters...
LGPS Central has launched its £680m multi-asset credit (MAC) fund with initial buy-in from four local authority partner funds.
Willis Towers Watson has committed its delegated investment portfolios to net zero by 2050, with at least a 50% reduction by 2030.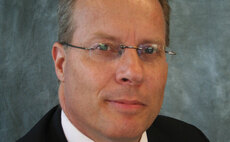 Roger Mattingly discusses how trustees can manage their ESG obligations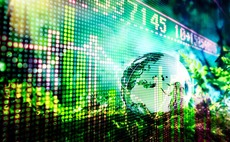 Professional Pensions rounds up some of the latest ESG and climate news from across the industry.
Back to Top